Chiltern Skills and Enterprise Centre (CSEC)
CSEC
Cameron Road
Chesham
Bucks
HP5 3BP
01494 358015
csecoffice@aspireap.org.uk
CSEC is our Alternative Provision (AP) school in Chesham, catering for permanently excluded students and students at risk of exclusion in the South of Buckinghamshire.
Students come to us for a short period of time while we work with them, their families and their mainstream school, to identify strategies that will help them manage their emotions and be successful at school. Sometimes our assessments indicate that mainstream is not the right place for a student, and in this case, we will work with them, their families and the local authority to help them move into a specialist setting.
Our aim at CSEC is to help students rediscover a love of learning, to help them learn and use strategies to regulate their emotions and manage their behaviour, and to help them identify and work towards a positive destination for their next steps in education and life.
CSEC Leadership
Kate Baptiste - Head of School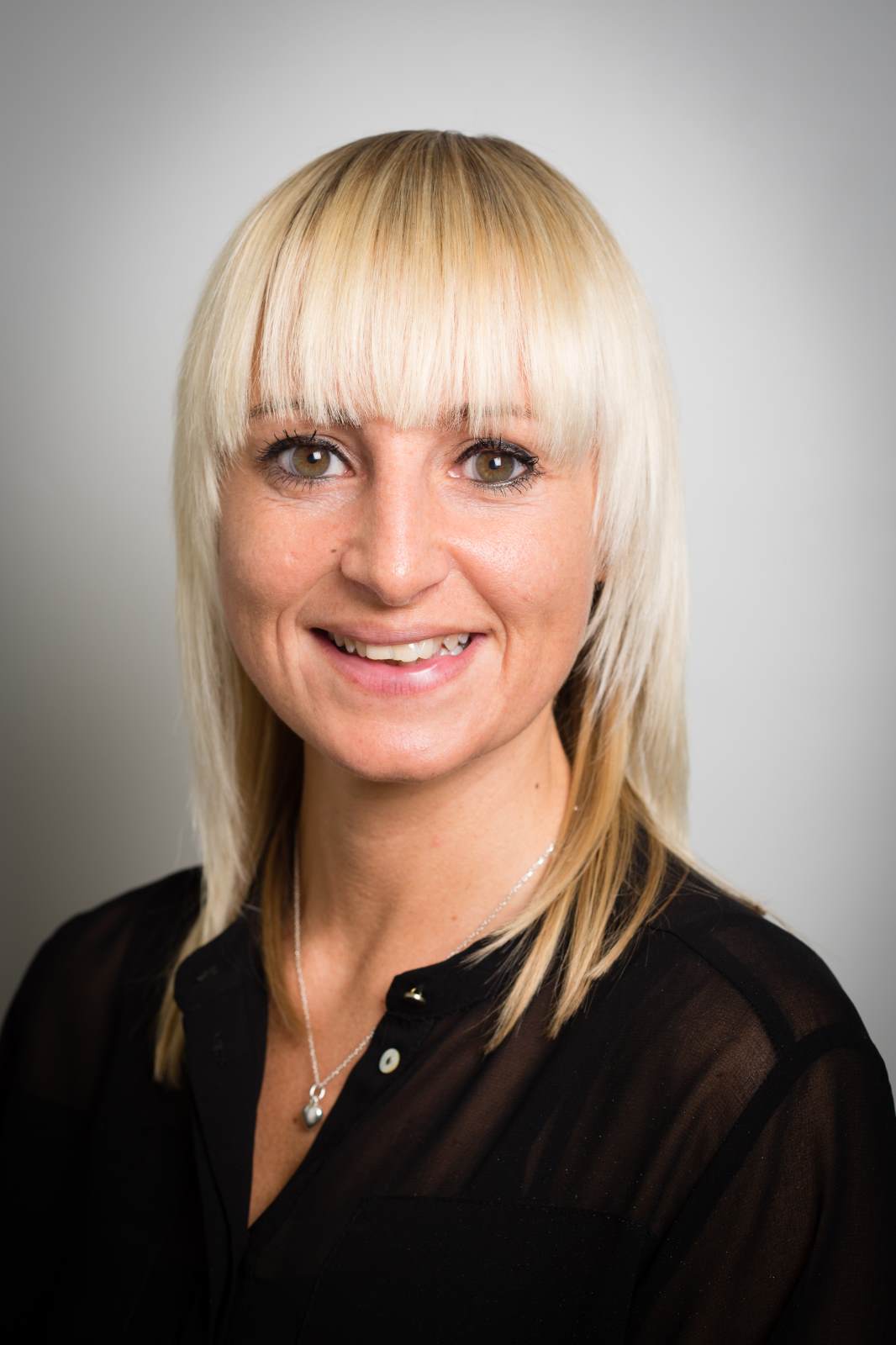 Kate is the Head of School at CSEC in Chesham. She started her career in education as a form tutor and in behaviour support at a mainstream school before moving to alternative provision. Kate is also a qualified sports therapist, has a Masters degree in Youth Justice and Criminology and is an intermediate Team Teach Tutor.
You can contact Kate on 01494 358015, or via csecoffice@aspireap.org.uk.
Hannah Eley - Deputy Head of School
​Hannah moved to CSEC in early 2023 having previously held the role of Head of Maths for Aspire and has been based at our Blueprint site in Aylesbury for five years. Before this she has worked in special education and mainstream schools for over ten years.
You can contact Hannah on 01494 358015, or via csecoffice@aspireap.org.uk.
Careers Lead for CSEC - Verity Lambert
You can contact Verity on 01494 358015, or via csecoffice@aspireap.org.uk.